Data Discovery Tool
Sherlock is a data discovery tool focused on PAN detection that helps organizations achieve upcoming PCI DSS v.4 Compliance
Designed and developed by QSA with twenty years of experience in the field
Data Discovery Tool
All major OS are supported and does not require the installation of external prerequisites
Run sherlock on operating systems:
Microsoft Windows
Linux
Mac OS (Darwin)
Support
Support garanteed by a proven PCI QSA Company
We can provide customized solutions based on your organization's procedures.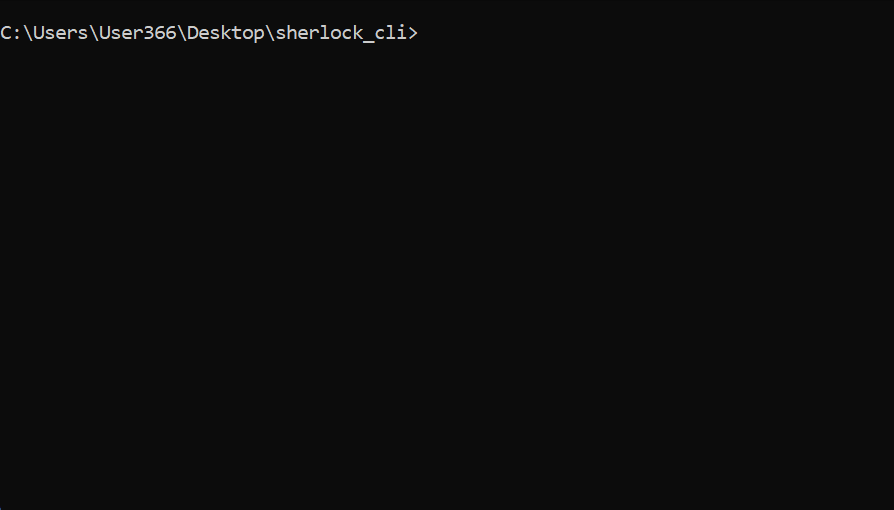 PCI DSS 4.0 upcoming compliance
Sherlock Card Discovery Tool help your organization comply with the new PCI DSS version 4.0 requirements
Stay compliant with new requirements without introducing complicated error prone procedures or scripts.
Complete FS Scan
It supports multiple formats. Archives included.
The Sherlock engine can scan compressed and nested archives, Office documents and PDFs quickly and without burdening the system. Scan even faster thanks to the resource limitation feature.